6/3/2010

After a decade, the time seems right to maybe put some content on this domain. In the grand scheme of life web publishing was always pretty low on the priority list. After all, does the world need another tech person sharing stuff on the web?

Apparently the answer is yes. Yet most of this site will be dedicated to the things I do to get away from the sometimes manic world of technology, not what I do within it.


Plants and the yard...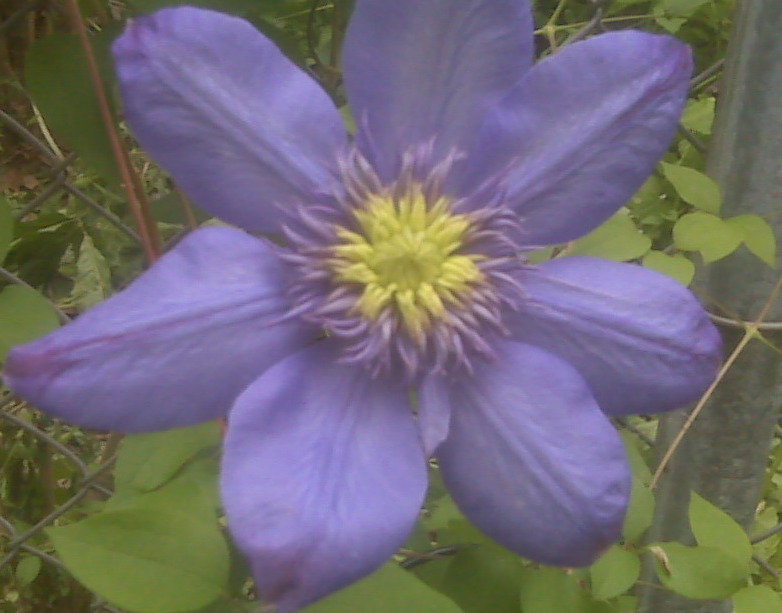 We bought a home on 3/4 of an acre a couple years ago right next to the woods in Beavercreek, OH.

The plants we put down were selected with a mix of research, interest, ignorance, and experimentation. Since I need to track what works where I figured others might have an interest in our results as well.

As time permits I will get around to the cycling pages and other stuff. Cycling is an activity I always find somewhat meditative. Pedaling for miles at a comfortable space is a great way to zone out. Alas the time to do so has been elusive the last few years, but times are changing!

Suffice to say we have an amazing bike trail network available in this part of the state. Over 250 miles of paved bike trails in the Miami Valley alone. I am not one to worry too much about the particulars of cycling in terms of bike technology. In fact my current bike is over 20 years old - works just fine.

Get a bike. Pedal. Feel better.

Pretty simple plan. So go get a bike.